Since there is fuck all else required to do at the moment, I bought this a bit.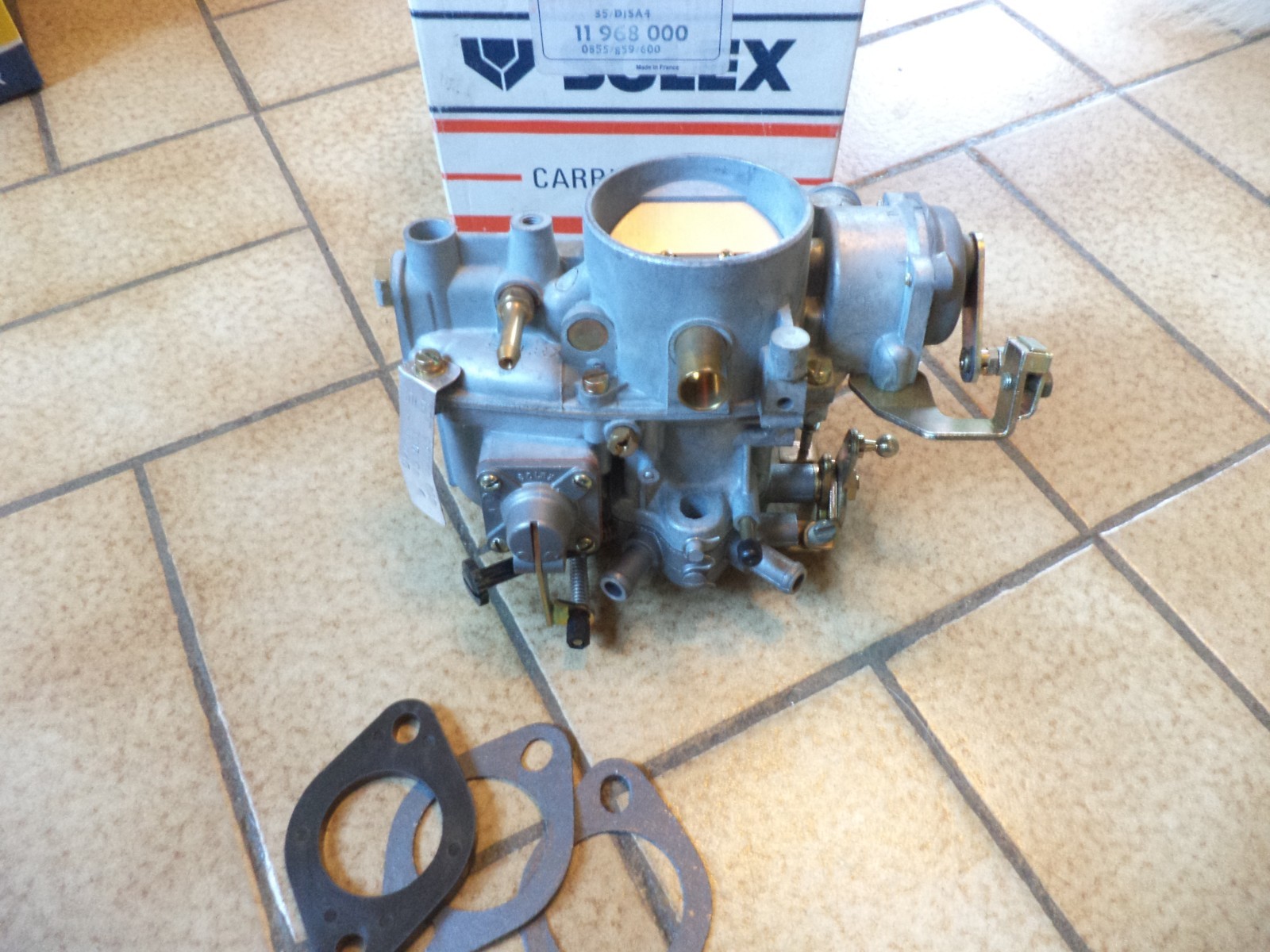 I haven't done a bloody thing to the car since we returned from France, except hooning it forth and back to Brum.
However, since I'm sick and tired to make one half arsed carby out of three rubbish ones, I decided to treat it to a new one. I think it's only fair considering it will soon be the only car I'm using.
I'll probably treat it to a nice, shiny bonnet too one of these days.